Lower Fence Wood Farm, Little Bowland road, Whitewell, Clitheroe, Lancashire, BB7 3BN.
Phone: 01200 448016               mobile:07876135904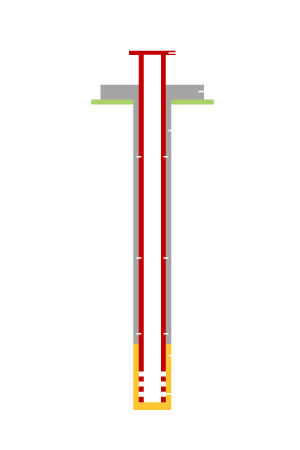 Water Well Drilling
A domestic water well will allow you to take back control of your water bills. You can abstract up to 4,400 gallons of water per day free of charge with your own borehole. Well drilling is perfect for:
Feeding animals

Supplying stables

Topping up ponds or lakes

Watering gardens or nurseries

Supplying fresh drinking water
Suitable for many applications
Domestic Properties

Farms

Equestrian Centres

Race Courses

Water Supply Companies

Bottling Plants

Amenity Companies

Distilleries

Commercial Outlets

Hospitals

Golf Courses

Colleges and Universities

Hotels
Borehole cleaning
We often carry out extensive remedial works including the cleaning of boreholes. This often extends the life of a source, improves productivity and water quality. We only use a environmentally approved bio-degradable cleaner. Think of it as an MOT. Remediation options depend on a number of factors including:
The physical location of the existing borehole and its surrounding infrastructure

Its age and the time since it was last used

Its diameter and depth

The condition of the existing lining tubes

The reason for the  decline in yield

An increase in water requirements from the end user

The reason for any changes in water quality

The type of obstruction – either breached or foreign objects dropped into borehole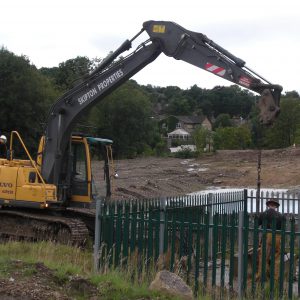 Water filtration service can either be a simple job as a inline partial filter or a full refurbishment of filter media.
We carry a vast array of inline partical filter for 10″ or 20″ filter housings.

Water well design – Once we have received the prognosis a detailed borehole quote can be written and following a site visit to meet the client, establish borehole location and to see if access is acceptable, then the borehole construction can begin.

Test pumping and development – When the borehole has reached the proposed depth a yield test can be undertaken using either a borehole bailer or a submersible pump. This will establish how much water is in the borehole and how fast the water level in the borehole recovers after pumping has ceased. Sometimes, as a condition of the Environment Agency, a pump test maybe required. We can organise and undertake pump tests including pre-test monitoring, step tests, continuous pumping test, recovery monitoring and post-test monitoring. We can also undertake water sampling and organise laboratory analysis if that is also required. We are also experienced with acidisation techniques to improve the yield of a borehole.
Pump installation – When the water level has been confirmed in the borehole the borehole pump can be selected and ordered. We have extensive experience in the selection and installation of submersible pumps, and solutions for larger water supply's can be designed, including custom built booster pump sets to pump the water greater distances. While the rig is on site the submersible pump is installed in the borehole complete with the pump power cable. The borehole is sealed to protect from potential contamination from the surface with a length of steel casing compete with flange finished within a manhole chamber.

Water Supply Connection – We can undertake all necessary trenching and digging to lay the water supply pipework and power cable to the appropriate location where the control panel for the pump will be installed with a pressure tank or water storage tank where necessary. The electrical control panel needed to run the borehole pump are bespoke designed and installed to the latest electrical regulations and appropriate certificates of installation are supplied by our electrical contractors. Water filters and an ultraviolet unit can also be installed if required to destroy any bacteria that may be present in the water. The project will be completed with all final connections being undertaken to supply the building or end user with water, including terminating the water supply from the local water authority if necessary.

Water Pump Maintenance and Servicing – We undertake post construction services including pump maintenance, servicing of the pressure vessel and replacement of filters where necessary.
Water Treatment
Once your hole is bored and your well is working, you want to ensure the water you are extracting is fit for purpose. We have many years experience in water treatment and analysis. The advice we can give you is invaluable and is often worth a conversation before you purchase any water treatment products. We are happy to advise and can also supply and fit many of the leading  products on the market. Many we have used for many years which means they are installed correctly and are often available at very competitive prices. We urge you to contact us for our free advise service before you purchase from our website or elsewher on the internet, call us on 01200 448016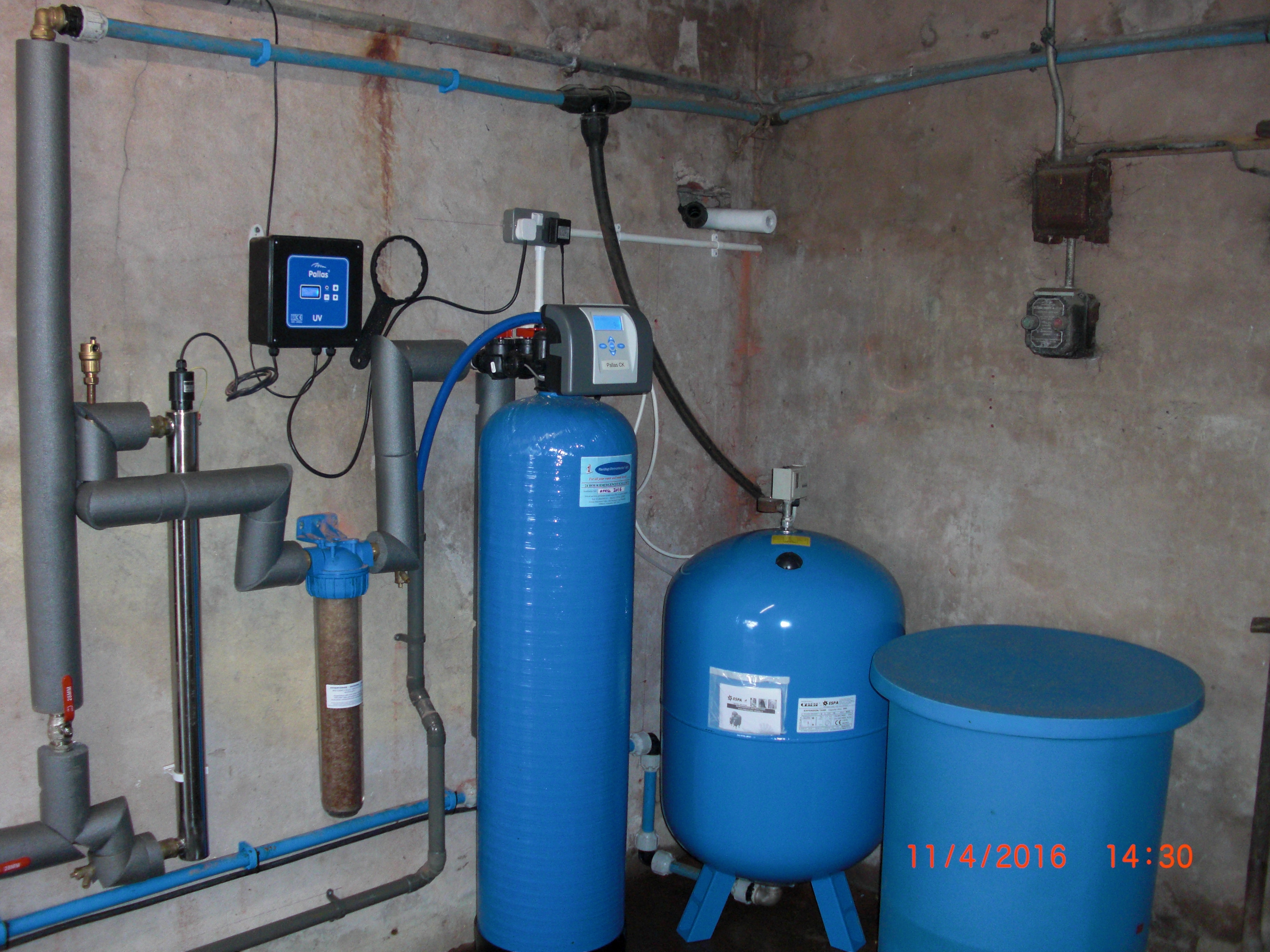 Call us now on
tel:01200 448016     mobile 07876 135904
To make an appointment, seek advise or just to talk us,  email at enquiries@hardingenvironmental.co.uk or complete the form below and we'll aim to answer any question you may have.